The Kinder Goodness class recently tackled a lesson on nouns. The pictures below show that the students understood what nouns are.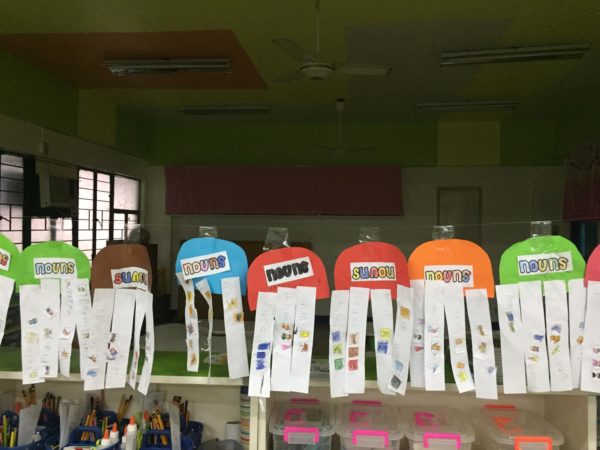 The students also learned what a family is, and how similar or different their families are from each other — using Venn diagrams!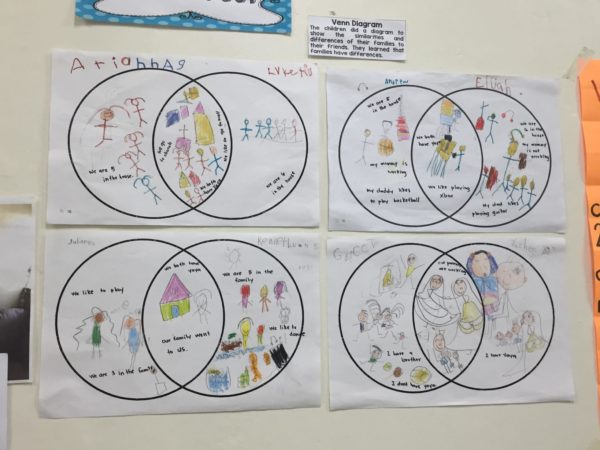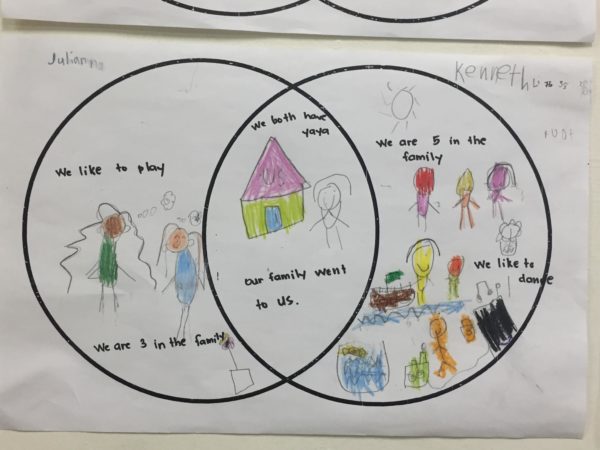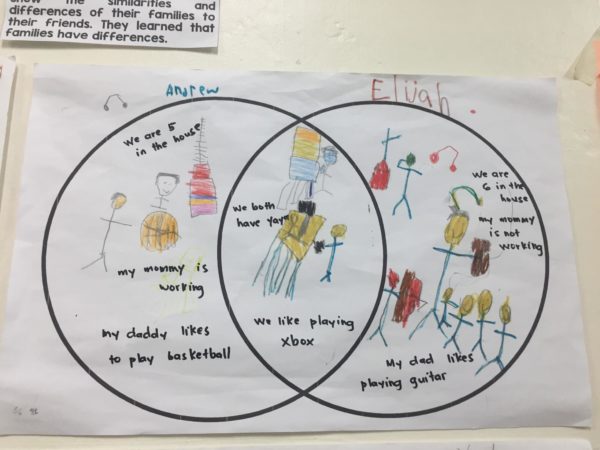 To emphasize what a "home" is, T. Charmaine helped them compose the lyrics to a song entitled "Home Sweet Home" using the tune of "Mary Had a Little Lamb."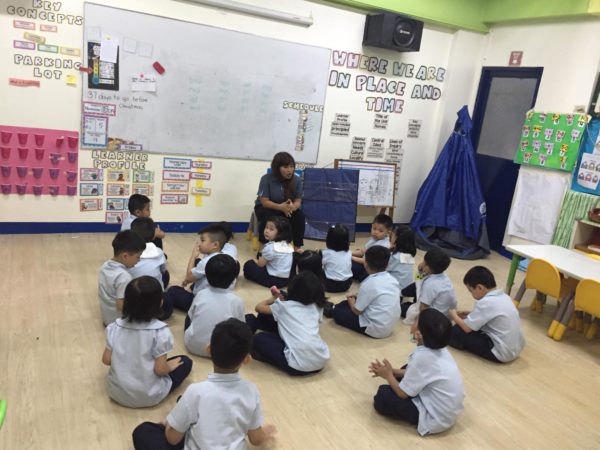 Bravo, Kinder Goodness class!